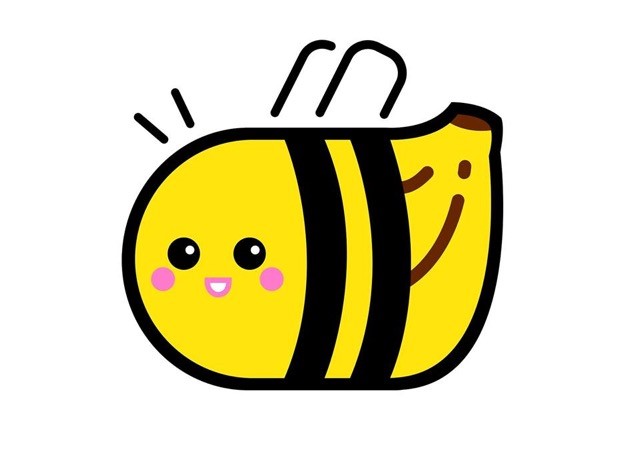 Already our eighth Sister Fusion this year!
Under excellent weather conditions we will go swimming at Birsköpfli.
With books and bikini's, we will engage and entertain ourselves with swimming, making new encounters and friends.
Bring a book to share with others and your favorite food or drink that begins with the letter "B".
Grace us with your presence and remember girlfriends are always welcome and if the weather does not play along and it is a rainy day, we will meet in Ort 4 Art, Güterstrasse 143, 4053, Basel, Switzerland.
Bereits unser achtes Beisammen kommen in diesem Jahr!
Bei bombastischem Badewetter befinden wir uns am Birsköpfli.
Mit Bücher und Bikinis beschäftigen wir uns mit baden, begegnen und befreunden.
Bring ein Buch zum Tauschen und beliebigem Speis oder Trank, das mit "B" beginnt.
Beglückt uns mit eurem Beisein plus einer Begleitung.
Bei beschissenem Wetter besammeln wir uns in Ort 4 Art, Güterstrasse 143, 4053, Basel, Switzerland