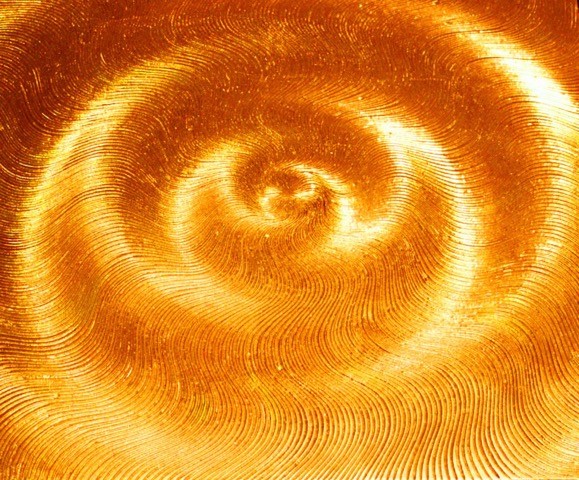 Discover your own femininity in an intuitive and creative way.
Creating a vase through pottery can serve as a ritual to awareness, mindfulness and a vase in its form and function are loaded with female symbolism.
We would like to encourage you to create a vase and let your creation serve as a personal mirror into your femininity, allowing any images relating to femininity that you may see or feel encourage and enable you to have a deeper encounter with your intuitive and feminine side.
We are always appreciating any snacks or drinks that you want to share with the group and do not forget, we happily welcome you to bring a friend along!
Erkunde Deine eigene Femininität auf intuitive und kreative Weise.
Das Töpfern einer Vase dient uns als Ritual der Achtsamkeit. Die Vase, in ihrer Form und aufnehmenden Funktion ist aufgeladen mit weiblicher Symbolik.
Sie soll uns aber als ganz persönliches Spiegelbild unserer Weiblichkeit und der damit verbundenen Bilder dienen und somit eine tiefere Auseinandersetzung ermöglichen.
Wir sind immer glücklich um mitgebrachte Snacks oder Getränke und vergesst nicht, wir freuen uns sehr, wenn ihr eine Freundin mitbringt!