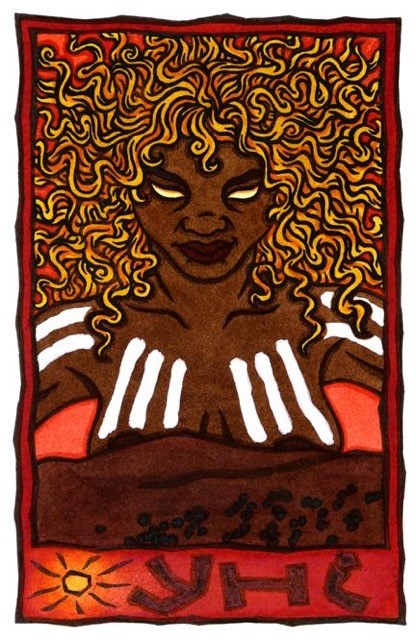 "THIS IS NOT A SHINDIG!"
This will be our fourth Sister Fusion get-together this year.We will meet at Ort 4 Art for our unleashing spring drinks, inspirational discussions, and for building an empowered and nourishing network!
Whoever wants to bring "Finger Food" is more than welcome to do so.
Come Join Sister Fusion & Bring A Girlfriend With You!
Looking forward to seeing you all!!
Dies wird unser viertes "Sister Fusion"-Treffen sein in diesem Jahr. Wir treffen uns im Ort4Art für erfrischend leckere Frühlingsdrinks, inspirierende Gespräche und um ein stärkendes und nährendes Netzwerk zu schaffen!
Snacks sind gerne gesehen und sehr willkommen mitzubringen.
Schliess dich uns an & nimm eine Freundin mit!
Wir freuen uns, euch alle zu sehen!