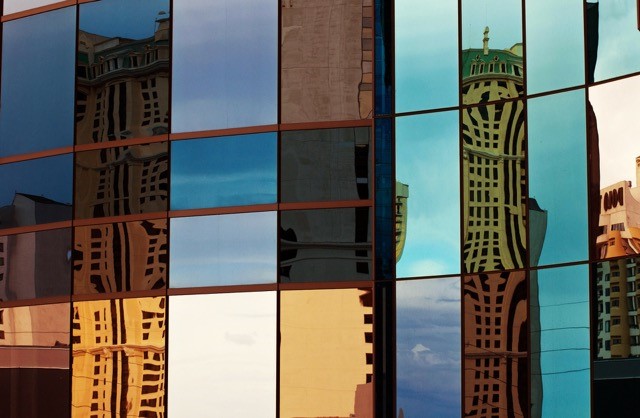 Who do you see in the mirror? Do you appreciate what you see? How do you identify yourself in today's society? We want to talk about what it means to be a woman today? Are there stereotypes of the past that still exist in our culture that are placed on you? Do you hold them to be true? What images do you see and what visuals do you associate with them?
Are these thoughts that you may also ponder about?
Come join us in reflecting on who we are, who we want to be and how we see ourselves in the today's world.
If there is anything you would like to share in regards to these questions, please feel free to do so!
Remember you are always welcome to bring a female friend with you and any snack or beverage contributions are also always greatly appreciated!